Coming Soon
Airs at: Tue, 04/07/2020 at 10:00pm - 12:00am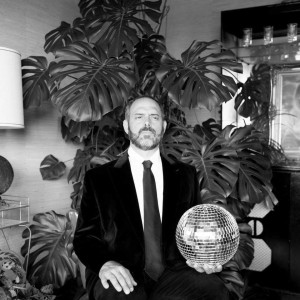 Subscribe to podcast
Global Bass with a focus on the South Asian diaspora.
Kabhi Khushi Kabhie Kush is presented every Tuesday night by your host The Incredible Kid. Electronic folk and urban sounds from the global diaspora and the desh; an auditory map of the world with South Asia at the center. 

The Incredible Kid has been a proud host on KBOO Community Radio since January of 2006.