Coming Soon
Airs at: Mon, 12/18/2023 at 11:00pm - 12:00am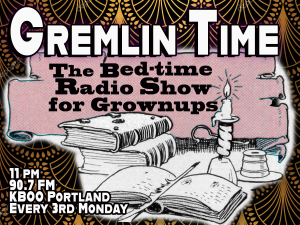 Subscribe to podcast
The bedtime radio show for grown-ups.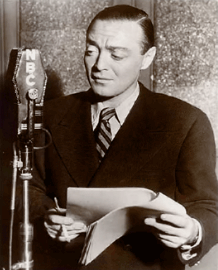 Readings and Dramatic Presentations of Action & Mystery to Challenge the Intellectual. Humorous Narratives for the Serious Minded. Journeys of Discovery for those who are Lost. Sad Stories that make Deep People Happy. And Tales of Terror & Romance for the Too Comfortable.
 A full hour on the 3rd Monday of every month as part of KBOO's 11PM Monday Radio Theatre Block.