Air date:
Thu, 07/14/2016 -

9:00am

to

10:00pm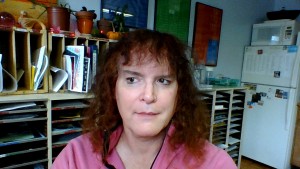 News You're Not Supposed To Know
On this week's PressWatch, call in to support KBOO community radio!  The number is 877-500-KBOO, 877-500-5266.  
First, some News You're Not Supposed To Know headlines, then let's discuss Black Lives Matter-- its treatment in the press, and the dismissive and/or incendiary comments by Rudy Giuliani and Sarah Palin.  How liberating would it be to move forward against White supremacy as it exists now in our society and institutions?