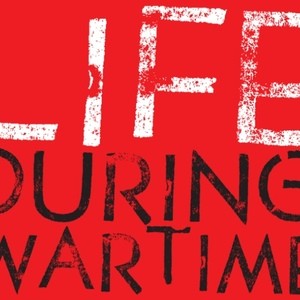 Subscribe to podcast
DIY Punk and Hardcore, live bands, and shows listing for the Portland area
Wednesday 10:00pm to midnight. Alternates weeks with Dr. Zomb's Radio Obscura.
Life During Wartime started in 1995, and is on every other Wednesday night from 10 pm until midnight (PDT), here on KBOO. We play DIY Punk And Hardcore records, have live bands, and do a  local shows listing for the Portland area (annihilate this week ) right around 11pm.
We want your records!! Send them to Life During Wartime /PO BOX 1113 / Portland, OR / 97207-1113
If you have the misfortune of living outside of the Portland area, you can listen to the whole two hour show at kboo.fm/LifeDuringWartime. Live Band sets will also be posted on the website, eventually.