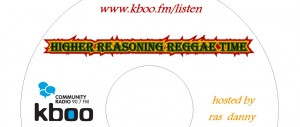 Subscribe to podcast
Contemporary Roots Reggae from International sources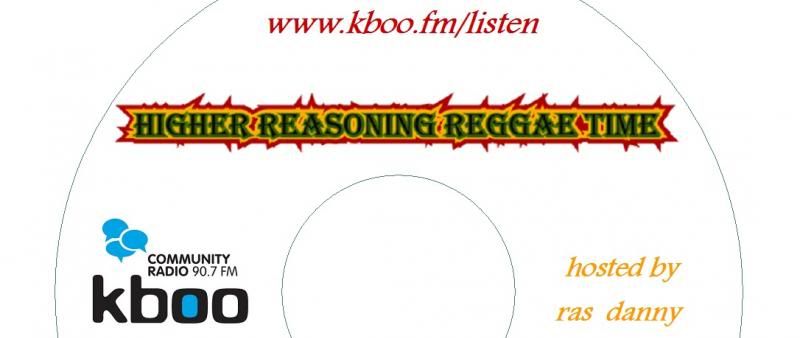 this program is livicated to bringing International
Reggae word, sound power to the massive, airingearly
Sunday mornings...  late night Saturdays? tune in!
love and respect ~ bless

3-6 am evry Sunday morning,
& whenever there's a 5th Saturday inna month we begin at 12 am...
cannot seem to insert image. scratching head... soon come, yeah July 30 LIVE event...
come Jah Jah people,
lets make a joyful noise and DANCE!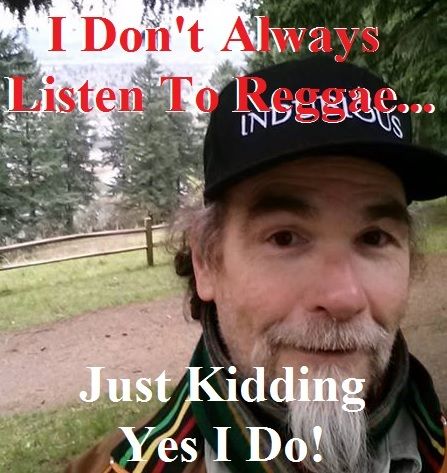 this program is all ways livicated to our brothers and sisters
locked down in the prisons and penitentiaries around di area
Jah bless / Jah Guide
 
listen to archived HRRT episodes at >>> http://mixcloud.com/jahdanny
Facebook page: https://www.facebook.com/RasDannysReggaePage/