Special Programming: Public Affairs on 10/08/09
Air date:
Thu, 10/08/2009 - 11:00am
-
Fri, 10/09/2009 - 12:00am
Short Description:
KBOO Drive Special on Africa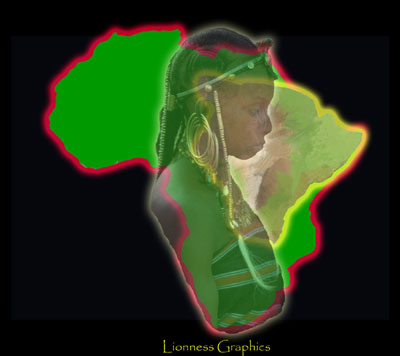 Tune in on Thursday October 8th for KBOO's all-day Africa Special. From 11 am to midnight, we'll feature talks, interviews and music from the African continent, starting off with the issue of refugees from Burundi.

12pm - 4pm: World Beat connection with DJ Charlie, then the African Dance Party with Firefly til four.

4pm: Amy Goodman interviews Somali rapper K-Naan.

Then Africa-focused news and a talk on the role of cell phones in the Congo war.

8 – 10: Jamilah Bourdon brings new music from the African continent, then
10pm - Midnight: Reggae Bob with African reggae and hip hop til midnight.