KBOO's Power is out
10/25 6:30 pm - KBOO, along with thousands of other Portlanders, is currently experiencing a power outage. We are in touch with PGE and will be back on the air as soon as possible!
Editing <Something> that's already Published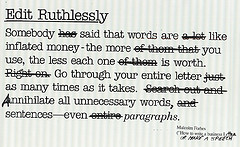 This works for Audio, Blog Entry, Event, Playlist, Program, and Schedule Episode
Be logged in to the KBOO website.
Go to the page.
Below the title will be a View tab, and next to it is an Edit tab. Click on that.
Edit at will. Click Save to save.